The Cement Coating You Apply Like Paint

|< << O >> >|

3/10

Artists Creating with LikeNu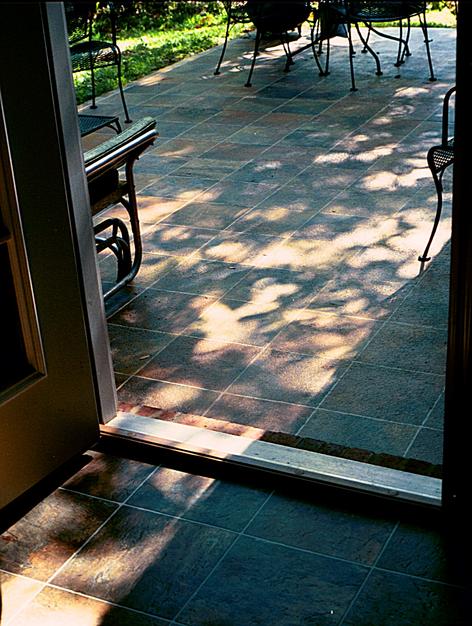 This was a concrete terrace painted battleship gray. The clients have stone tile inside the house, so they wanted to feel like the stone continued on outside.
You can see more of her work Mary Adore's Site.



WonderChem Navigation Center
| Page Navigator | Site Search |
| --- | --- |
| | |

| | |
| --- | --- |
| April 05 2013 | |
Contact the
©WonderChem 2002- 2019