The Cement Coating You Apply Like Paint

|< << O >> >|

6/10

Artists Creating with LikeNu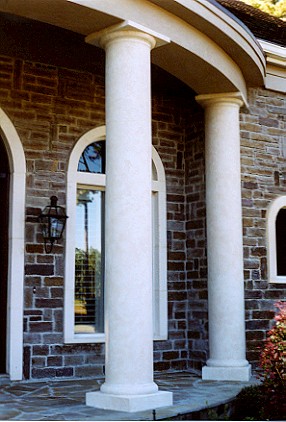 The columns were then given two coats of LikeNu. The remaining LikeNu was then tinted and applied in a pattern matching the marble on the adjoining window sills.
You can see more of her work at Mary Adore's Site.



WonderChem Navigation Center
| Page Navigator | Site Search |
| --- | --- |
| | |

| | |
| --- | --- |
| April 05 2013 | |
Contact the
©WonderChem 2002- 2019